On this page you will find photos of the Golf4 Rally Car. I expect wonderfull thinings in the future of this car.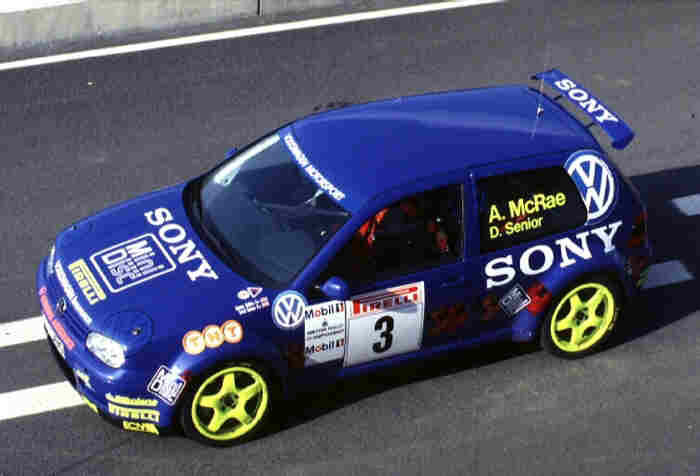 This is an old picture. The driver here is Alister McRae, he drive a Hyndai F2 now.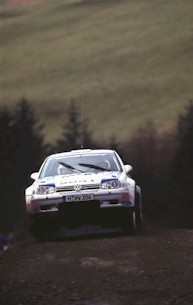 TDI Rally Golf4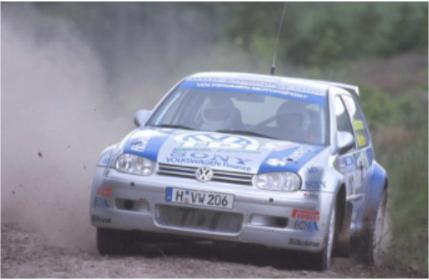 Greatpage with 2 dutch Golf3 kitcars

1st Dutch Golf4 Kitcar!!